Career to Date
A busy man who never stops, Des presents on television, tours the country as Sammy Davis Jr in The Rat Pack, hosts corporate shows and award ceremonies across the UK and is booked as a swing or soul singer for private parties and special occasions.
Des apprenticed as a welder working at Rugeley power station, but with a burning ambition to entertain he left to attend the much-celebrated Guildford School of Acting. He made his West End debut in Miss Saigon and went on to play lead roles in many other award winning shows. His reputation led to him performing a commissioned orchestration to open London's Soho Theatre.
Television beckoned and after cutting his teeth on smaller roles Des won the part of Lenny in EastEnders, during which time the show won its first BAFTA only leaving four years later to play the lead in the award winning musical Rent.
Des took time away from acting to travel with Oxfam to Ghana, learning about Fair Trade and toured the country speaking about the plight of the Guianese. Since then Des's has worked non stop, whether presenting The One Show, appearing in films, becoming a BBC weatherman or taking the lead in Sir Trevor Nunn's musical/opera Porgy and Bess, and with award nomination's from the Evening Standard, the Santa Monica film festival and the Royal Television Society Des shows no signs of slowing up.
A few years ago Des was diagnosed with a rare form of Non Hodgkinsons Lymphoma. After two operations the treatment was a success. Since then Des had shared time counseling many whose illness is untreatable.
Today, Des enjoys a career path that reaches into many areas, from stage screen and television through to education, local authorities, and business.
Des is also an ambassador for 'School for Parents' a charity organisation set up to help children with disabilities.
www.schoolforparents.org

Awards & Accolades
Recognition to a career that spans the spectrum of entertainment. Stage, Film, Television and Musical Theatre.
Twice Nominated & Winner
Royal Television Society Award
Nominated
For Best Actor in "Simple"
Nominated
The Cast of Simply Heavenly
Winner
With the cast of EastEnders
Testimonials & Kind Words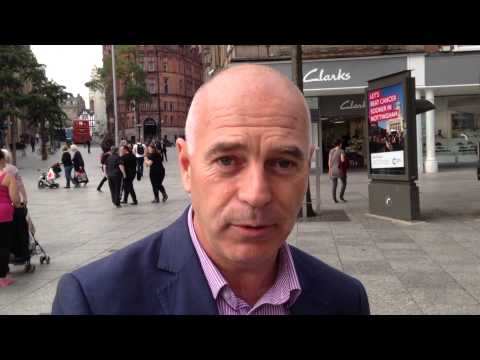 Video Testimonial
Rob Pittam
Producer and Presenter: BBC Sunday Politics and Notts TV 's Working week.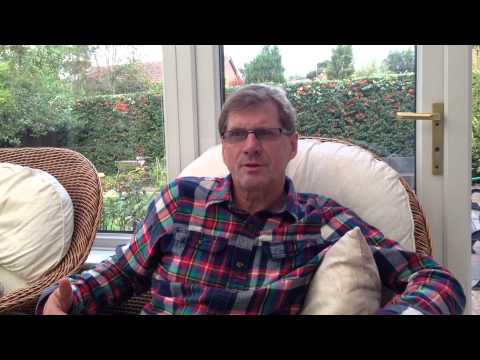 Video Testimonial
Josef Pichler
Managing Director: Travena UK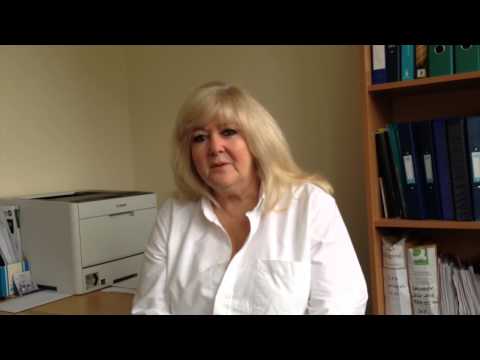 Video Testimonial
Eileen Sleaford
School for Parents: Charity trustee and fundraiser.
See more testimonials.